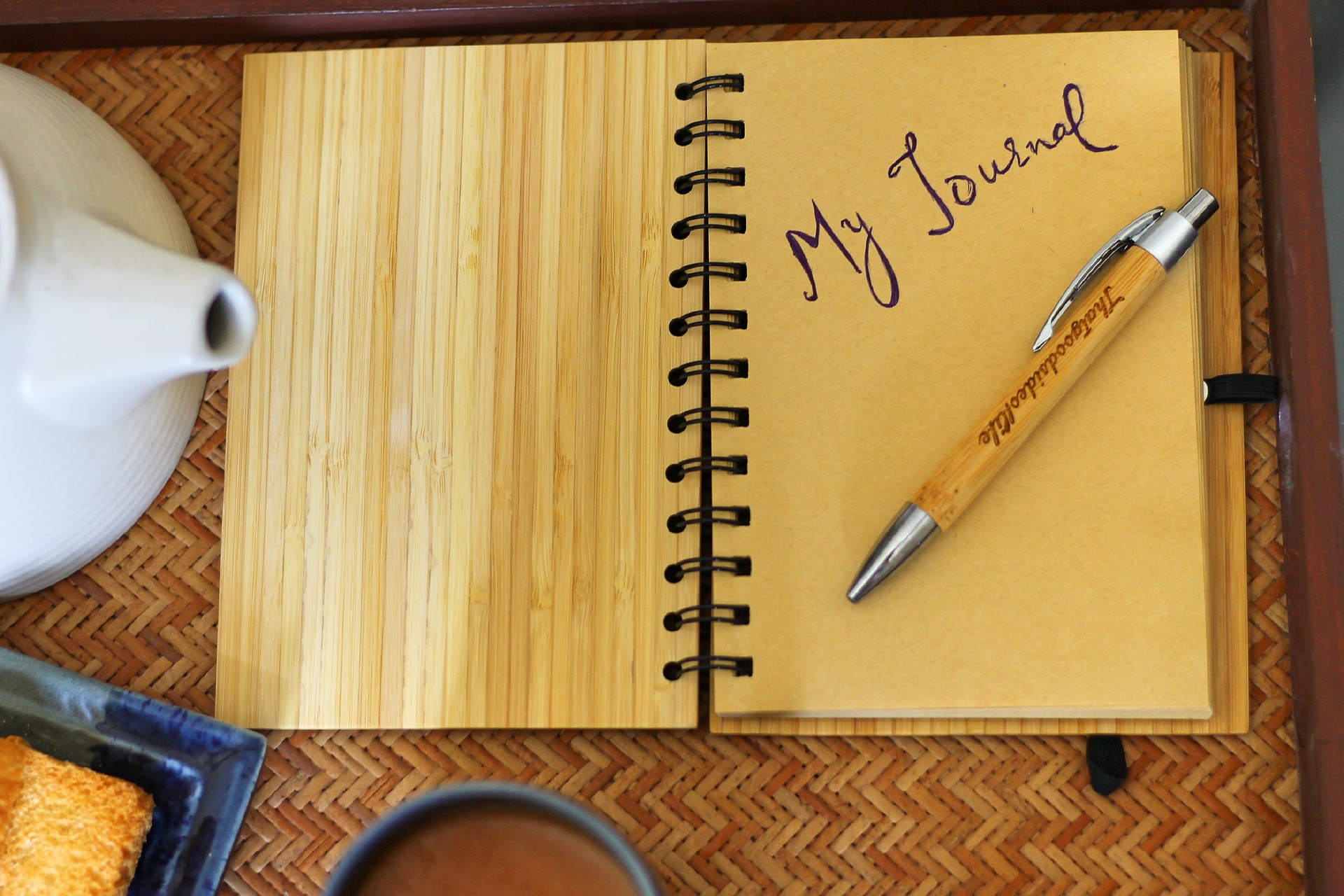 Ideas, updates, and other random thoughts.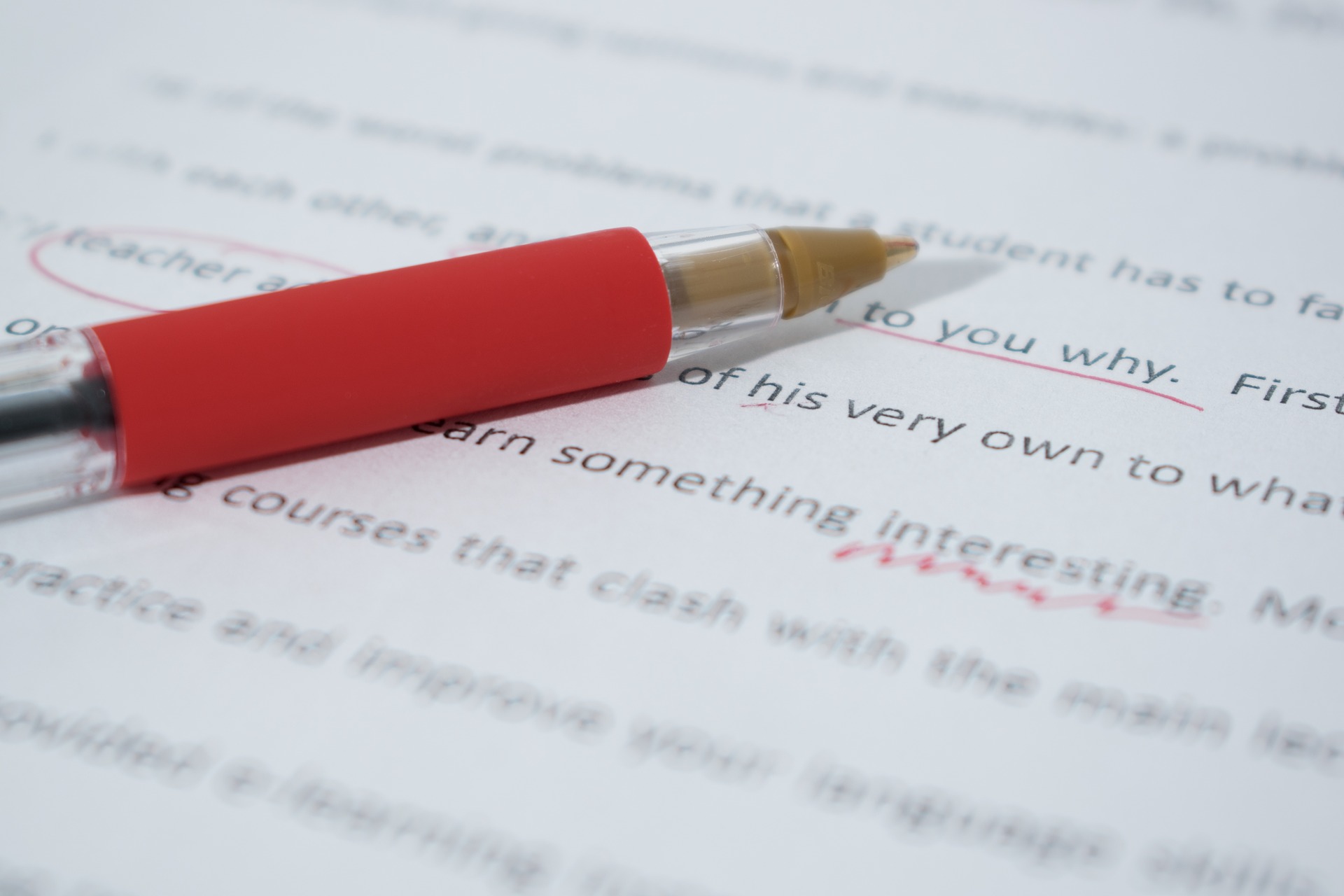 My lessons on learning how to live a meaningful, healthy life.
I like to take photos but I also like to travel light. These photos were all taken with some model of iPhone and the ProCamera app. Occasionally I snap on a lens from my $15 set.